2021 into 2022
December 31, 2021 . 7 min read
Another year has gone by and the world changed so much.
Working from home is a mainstream thing, covid doesn't go away and travel has become a painful (and very expensive) experience.
Last year I wrote a year-end post, 2020 into 2021, we made it ..., it was fun to go back and read it, so I decide to keep the tradition and put together a couple of thoughts about 2021 and what is next for 2022.
👷 Companies grapple with WFH
Despite the fact that the large majority of people are working from home, I believe companies are still struggling with this new reality.
Most companies are not equipped to work remotely, some don't understand that replicating the synchronous office type of work and shoehorning that into multiple video calls throughout the day is not effective. For many, the culture shift and management style is holding them back, not allowing them to take advantage of the biggest workplace experiment that ever happened. In short, the vast majority of companies are struggling to cope with the new reality of working from home.
I reckon that for companies to succded they will need to have a asynchronous collaboration culture. For this to happen, however, organizations need to stop trying to replicate the synchronous type of life we use to have the office and focus on building the rigth process and procedures to enable this new away of collaboration. The true winners will be organisations that will be able to tap into these new ways of working.
For reference, below I share a couple of thought experiments that I put together at the beginning of Covid:
🚀 Roam The Lineup - a new side gig
I started to code 3 years ago, more seriously about 2 years ago and since then I have learned a lot. There are several different reasons why I started, but the main one was to be able to test new ideas and potentially, who knows, start a new business.
Last year I started a #100DayProject, begun to learn in "public", and developed a different mindset with regards to starting something new, something that you don't necessarily know that is going to work. Simply put, one needs to start somewhere and learn throughout the process, not the other way around. I start to think about everything with a lenses "start and learn".
This year I started, what I would say to be, my most challenging side gig and in August I launched Roam The Lineup. Imagine Airbnb for surfers with listings from the most amazing surf camps and surf houses out there. Imagine also that, as a surfer, you now can know the location of the different surf camps in context to the waves that you like the most - there you go, that is Roam The Lineup in a nutshell.
More broadly I am trying to create a place that would help surfers plan for their next surf trip, where they can decide where to go depending on the waves they want to surf, the expected surf conditions, and seasonality. What's more, with Roam The Lineup, they will be able to check the different surf camps and surf houses, learn more about the teams that run their business, the type of accommodations, and who their target customers are.
This side hustle started with my passion for surf and I am "hacking" my way through solving a problem that I often had when planning my surf trips. At the end of the day I am trying to build local knowledge for a global market while helping the surf community.
I didn't write has much
My new side gig required a lot of attention and as a result, I wrote less.
The fact that I have written less doesn't necessarily mean that this is less important. I reckon it is quite the oppositive. My new side gig is a result of engaging in the creative process and habit of writing and thinking out loud, not being afraid of acting and just start something.
As I mentioned in a previous post you should have a digital garden, the idea of engaging in the creative process of writing something, no matter the level of quality, can eventually lead to something bigger. I hope that my thesis is correct and that my new side gig will eventually lead to something bigger.
You can check my digital garden dasboard, if you are keen.
We went on holiday to Portugal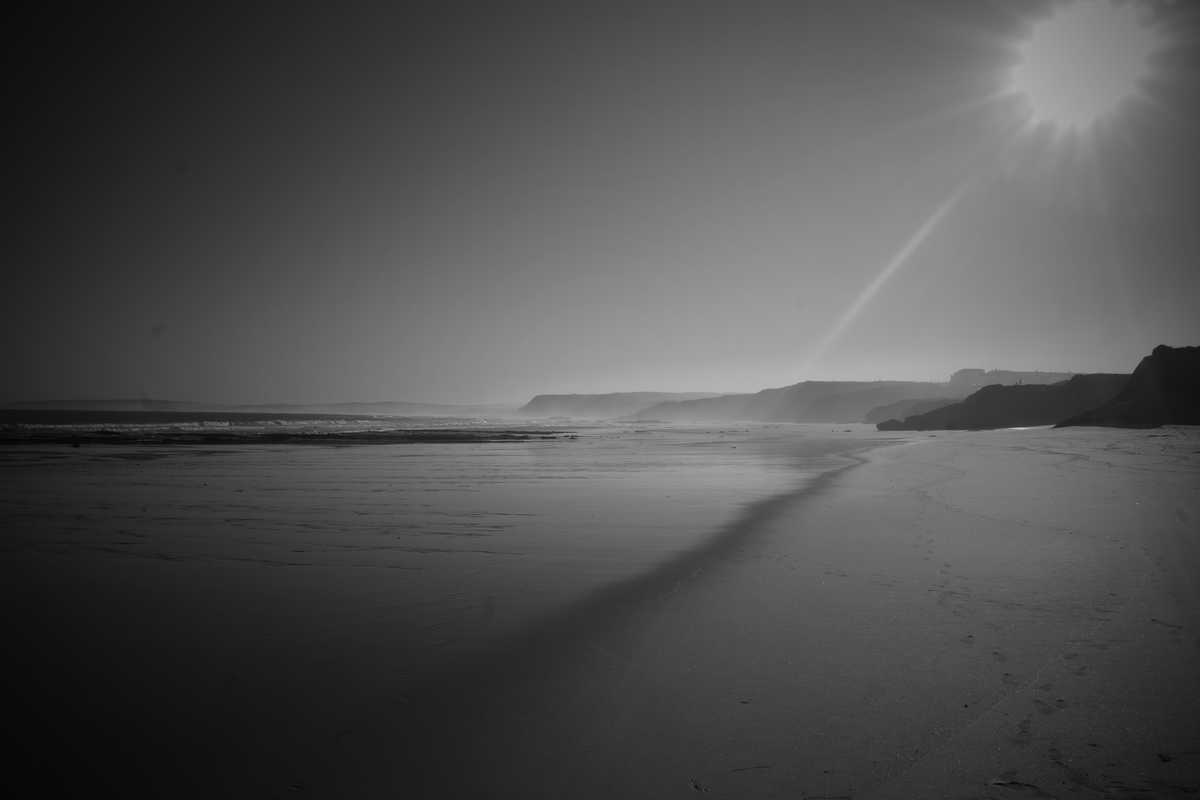 We went back to Portugal. We needed to.
Like so many people out there, we have hit the pause button of life and for about 2 years, we didn't hug our parents, they haven't seen how much their grandkids have grown, our kids have blurred memories of their family and we missed all of that. We missed our families, our friends and our home country.
We needed to go.
And so we did. We booked our trip... We didn't know when we would be able to return as Portugal, despite having a very high vaccination rate, was still not on the list of countries Singapore was allowing people to return from. We gambled, fully aware that we could bein Portugal.
We landed in Portugal.
It is hard to put into words the feeling of seeing your kids jumping around, climbing our parents in pure awe whilst tears were slowly sliding through their faces. It has been 2 years and we have been dreaming about this moment. We were home and the gamble already paid off. We were stoked to realize that our kids were as excited as we were.
Two weeks in, and Portugal was on the list of countries that Singapore accepted. At the time we were expected to do 14 days quarantine in a hotel, it was possible to return. One more week in, and Portugal was in the list of countries that could do home quarantine. The situation was very fluid, however it could go both ways. We were lucky, the number of covid cases was slowing down and the Singapore government decided for a 7 day home quarantine for people returning from Portugal.
The gamble paid off.
We reconnected with family and friends, I was able to surf, reconnected with the sea, and had an amazing time. It was refreshing and we return with a new sense of hope that will certainly help through 2022. We were very lucky.
On a side note: I truly appreciate the support that my company gave me. They allow me to go, and for one month I was able to work from Portugal while staying with my family - for that thank you.
🥇 We made it to 2022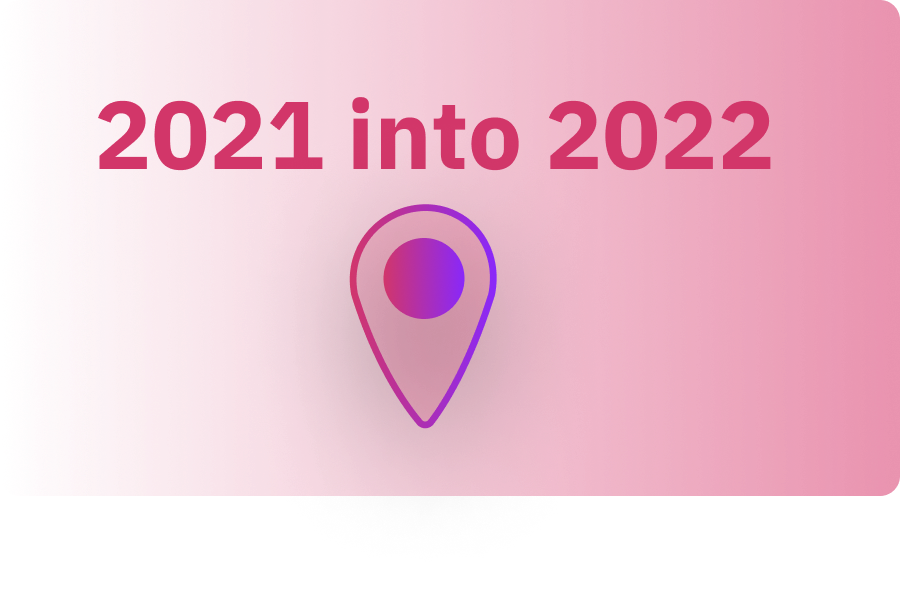 Yes, we made it to 2022.
What strange year 2021 was; Covid doesn't go away, inflation rates are on the rise propelled by crazy energy prices, we are going through the great resignation and it feels that the gap between wealthy and poor is getting wider and wider. Not a great way to start 2022, but unfortunately, that's what we have.
Like many other years, this year-end is no different and below is my new year resolution for 2022 (the one I can share openly, that is):
Spend the summer back in Portugal with family
Follow the 30 / 30 / 30 rule for time management more often
Solve the 0 to 1 problem of Roam The Lineup
Continue to learn more about code and product management
Don't forget to run
My selfish and only wish for 2022 is that covid magically disappears and that we are able to return to normality, whatever that means.
That is all for this year. See you next year.
Subscribe
No spam! Only good stuff!